FOUNDRY FORGE HANDRAILS GARDEN TRELLIS & ARBORS;
SPECIAL PROJECTS ; GATES & FENCES ; FURNITURE ; MISCELLANY ; ABOUT US ;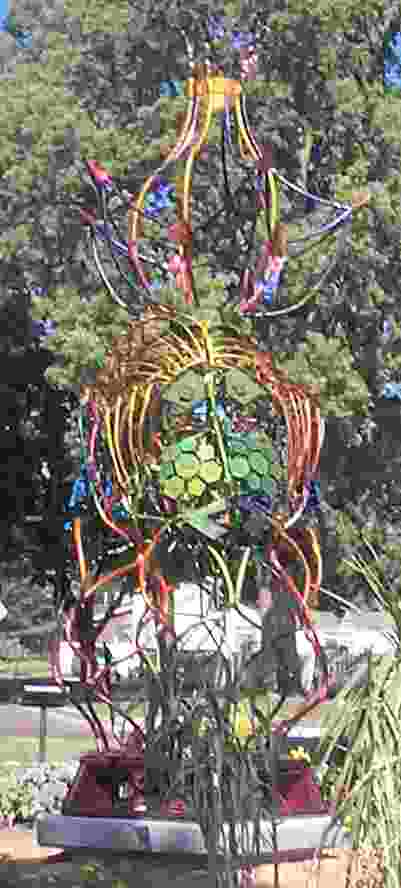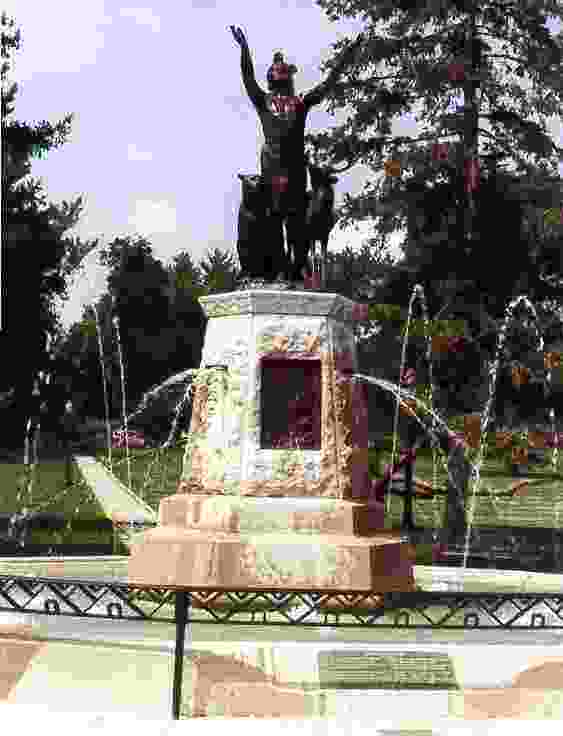 "Tootsie" West Side Park * "Prayer For Rain" Handrail (Champaign)
Click on the above images for a detailed view - Each is about 100 K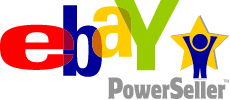 Visit my eBay store Iron Handrail!
Please click on the following link:
Visit our new and improved Drupal website, SteelHandrail.Com, by clicking on the following link:
Custom Foundry Work
Sand Cast Aluminum & Bronze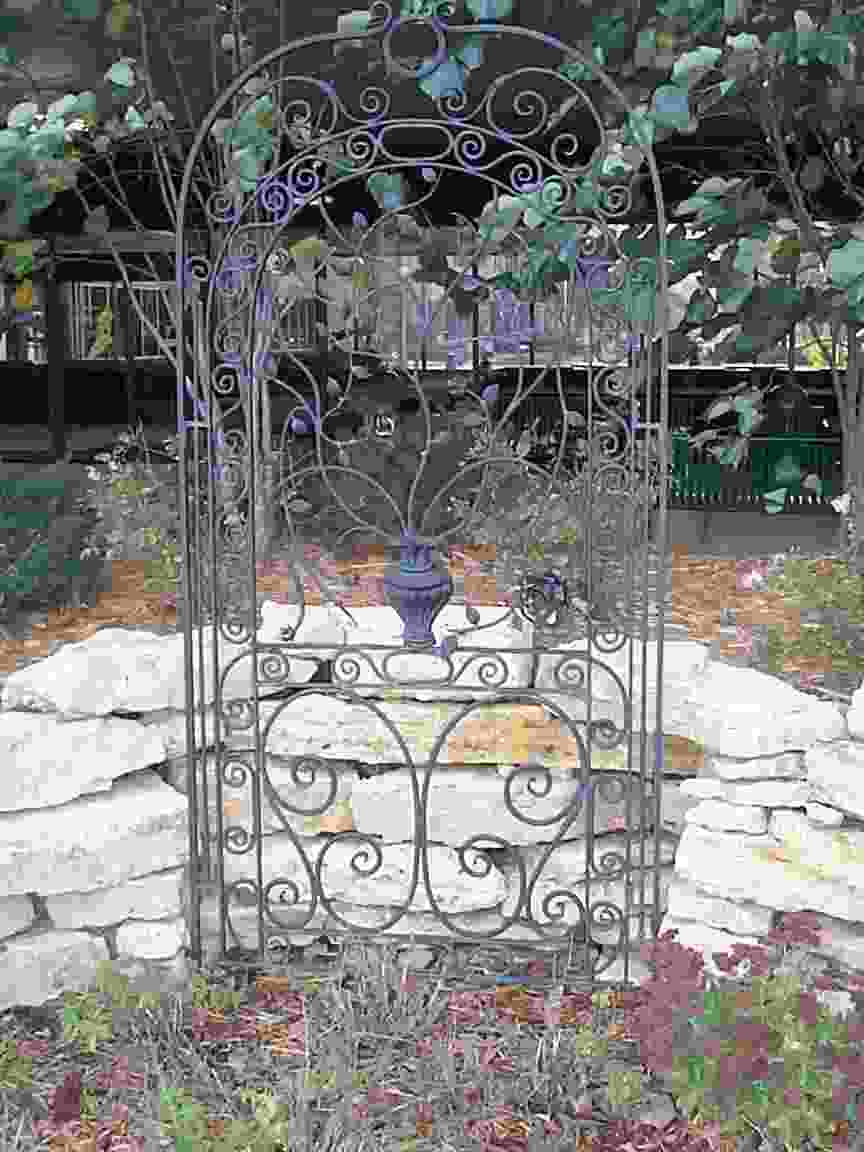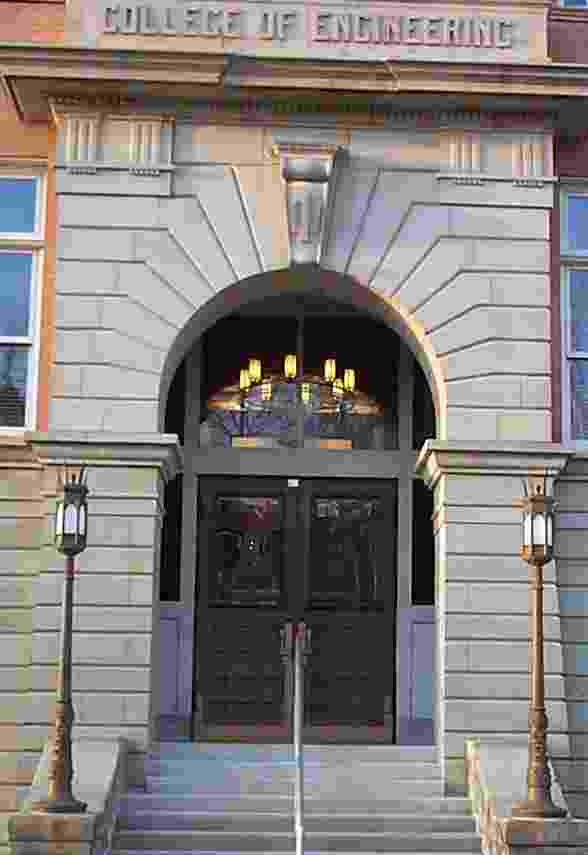 "Rose Garden Gate" Carle Hospital * Engineering Hall Lamp Posts (Urbana)
Click on the above images for a detailed view - Each is about 100 K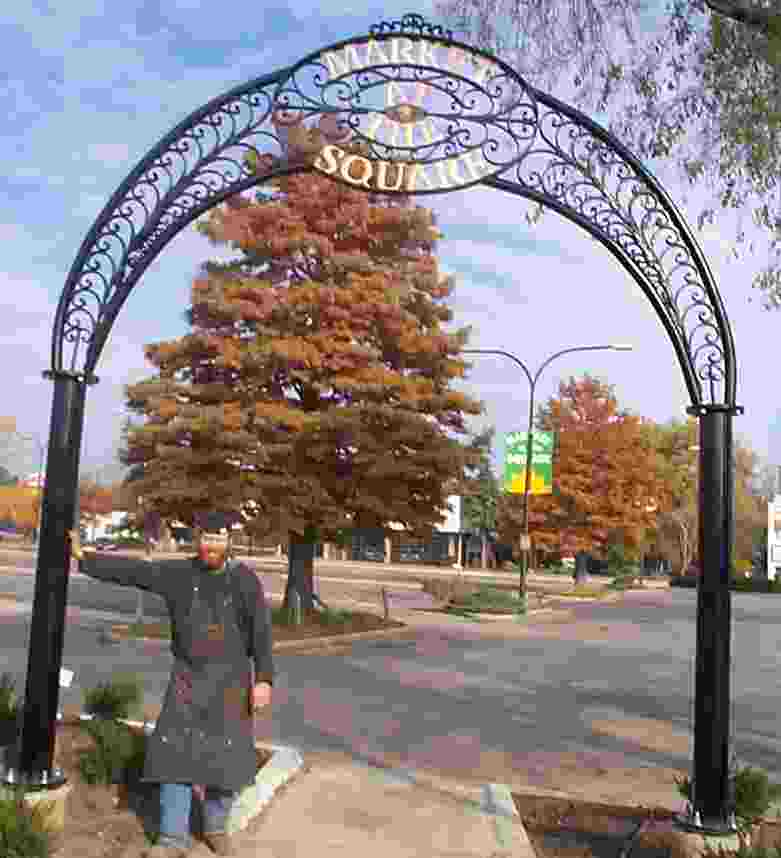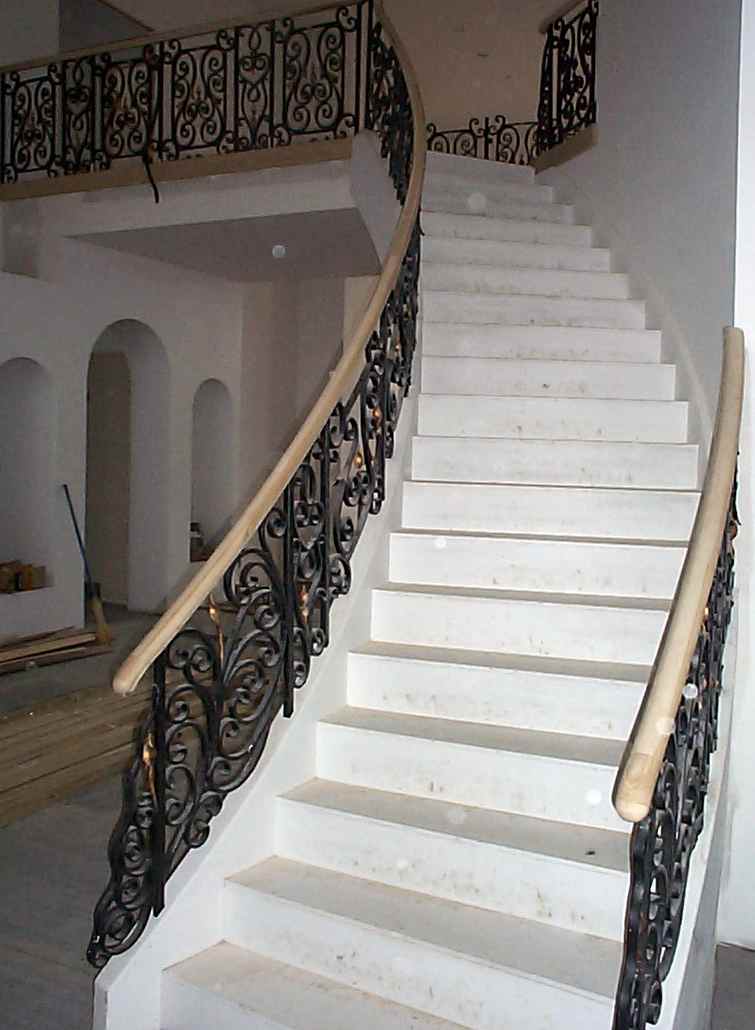 "Market at the Square" Arch, Farmer's Market (Urbana) * Curved Staircase (Springfield)
Click on the above image for a detailed view - about 100 K
---
A short movie which shows part of the mold making process
A short movie which shows a bar of iron being drawn out

Click on image to view movie in Quicktime Player

---
Welcome to Foundry Smith Dot Com. We have a number of links below that will give basic information of the type of work we do. All work is hand made, and custom crafted to your specifications. We use an oil bonded sand system, and cast in two part sand molds. We are currently adding 100 K links to many of the 15 K thumbnail pictures for clarity.
Please use the "back" button on your browswer to navigate this page. At the moment, there are four pages nested under the HANDRAIL link, and two pages under MISCELLANY
Our business office is located at 409 East Springfield Avenue in Champaign, Illinois 61820. Feel free to call and schedule an appointment! Or visit our new location at 1760 Windsor Road East in Urbana, just next door to Country Arbors Nursery. The workshop is located about one and one half miles East of the light at Route 130 (aka Highcross Rd) on Windsor Road, Just look for the black mailbox with the name "Rose" on it, just East of the Nursery.
You can contact Working Metal by phone 217/384-5000, cell 217/417-4940 or e-mail at dean@workingmetal.com Click on one of the following links to bring you to some more recent works
FOUNDRY FORGE HANDRAILS GARDEN TRELLIS & ARBORS;
SPECIAL PROJECTS ; GATES & FENCES ; FURNITURE ; MISCELLANY ; ABOUT US ;
"Whatever Can Be Poured from the Crucible"
---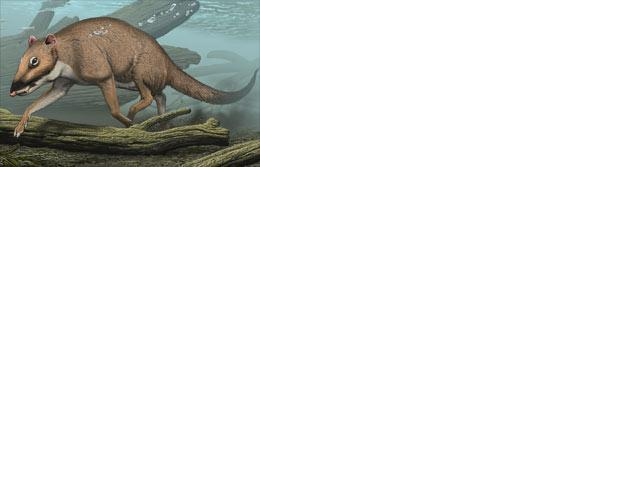 <!Link Instructions>
<!End Link Instructions>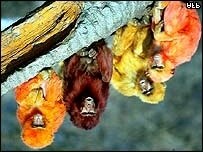 <!Link Instructions>
<!End Link Instructions>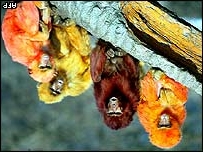 <!Link Instructions>
<!End Link Instructions>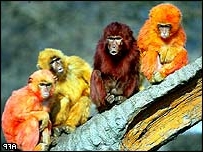 ---
Celebrating the Year of the Indohyus!
---
Enter theRELATIVE PERMEABILITY CORNER&nbsp if you dare.... Here you will find some of the collected papers of Walter Rose!